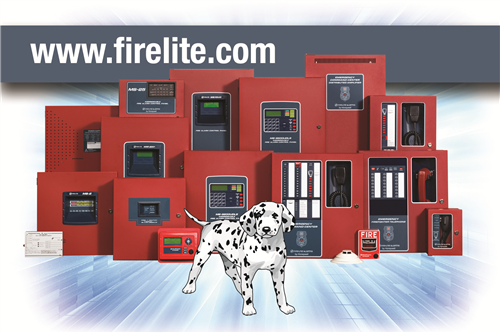 ALERT TECHNOLOGIES provides FireLite alarm panels for your fire protection.
From small 50 point addressable systems to large mass notification configurations, the FireLite line are the right fit. Each system packs enough punch to handle virtually any functionality and signaling demands that may be asked of it. These panels use
If you need to replace an out dated and obsolete system you are in luck. FireLite panels don't require shielded loop wiring making them a great match for retrofit applications. Think of the savings in time and materials if you could reuse your existing wiring!
Many jurisdictions are increasingly requiring voice evacuation systems. We've got you covered.. FireLite has the flexibility and intelligence to fill your needs.

System Sensor Notification Devices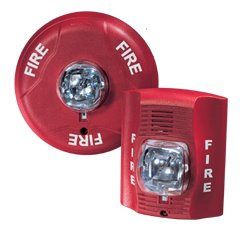 The notification appliances feature an easy snap on base that is designed to simplify the installation and testing of horns, strobes, and horn/strobes combination units. The separate snap-on base can be pre-wired so that circuit wiring can be fully tested before the appliance is installed. A dust cover protects the mounting plate until the walls are painted. Once all surrounding work is complete, the dust cover can be easily removed and the appliance can be installed by simply snapping it on the base. Shorting contacts in the base, which provide continuity for circuit testing, are permanently opened once the appliance is installed so any subsequent removal of the device will indicate a trouble condition on that notification appliance circuit at the control panel.