SERVICE
Alert Technologies

Tel. 406-439-4411

Fax 406-458-9492

info@alerttechs.com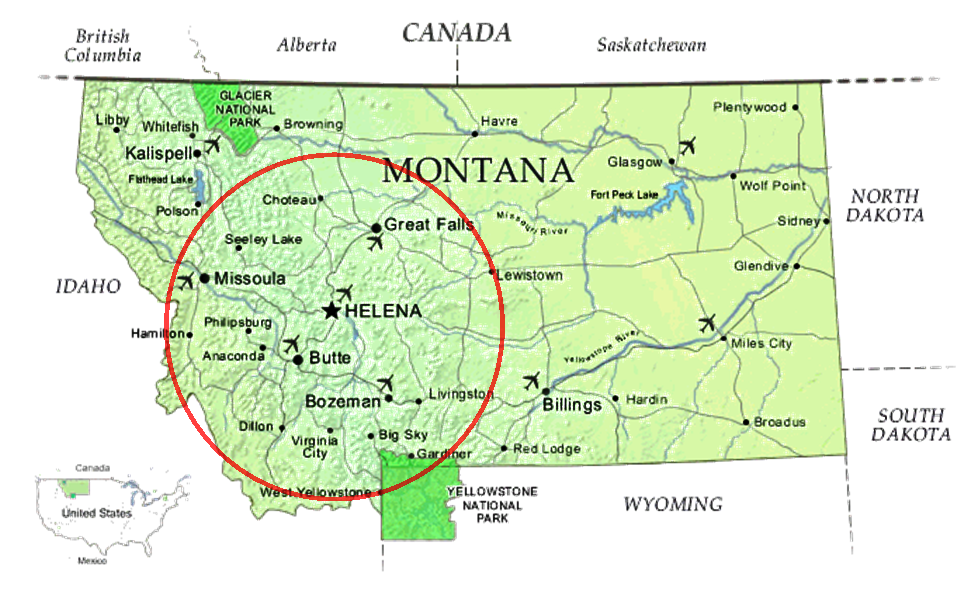 Service is where our organization shines.
Call for pricing estimates. Together we can maintain your equipment and meet all necessary regulations.
We service the heart of Montana. We are centrally located in Helena and we travel up to 200 miles in all directions. Call us if you are outside our normal service area and we'll see if we can accommodate you.
Copyright 2005 AlertTechs.com. All Rights Reserved. Alert Technologies. Last edited 9/19/2015